Principal Investigator
---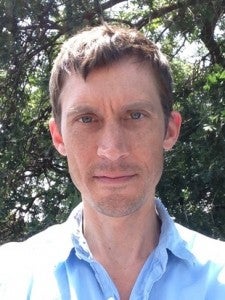 Lee M. Miller
Associate Professor
Neurobiology, Physiology & Behavior
leemiller@ucdavis.edu
530-297-4474
Lee Miller received his doctorate in Bioengineering from the University of California, San Francisco and Berkeley. His academic training includes quantum physics, single-cell neurophysiology, and cognitive neuroscience. He joined the UC Davis faculty in 2004, in the Department of Neurobiology, Physiology, & Behavior and the Center for Mind & Brain. His lab investigates the neural bases of auditory perception and speech recognition.
---
Graduate Students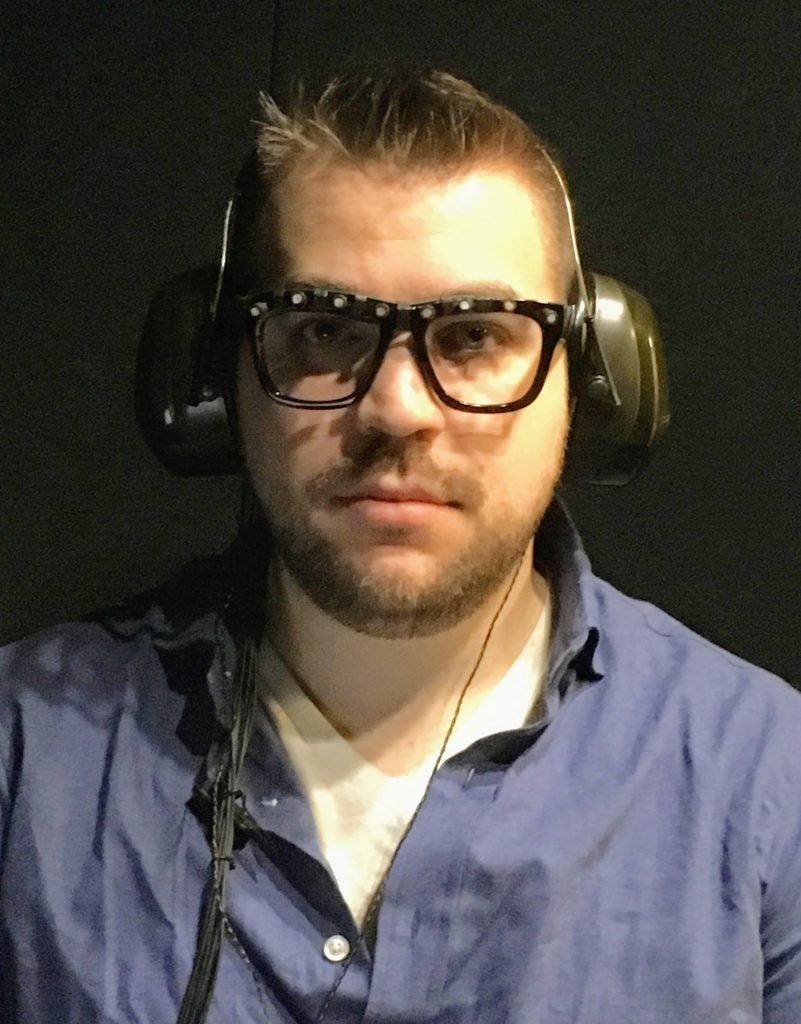 Britt Yazel
Neuroscience Graduate Group bwyazel@ucdavis.edu
In nature, organisms are shown to possess the ability of discerning the source location for sound stimulus and the ability to focus their attention on specific stimuli in what are otherwise noisy environments. This behavior is especially important in survival, predator prey interactions, and in social interaction. In humans, complete or partial loss of hearing can be remedied through modern auditory prosthetic devices, however much of the sound source localization and focused attention capabilities are severely diminished if not completely lost. My work explores how to integrate behaviorally relevant biological models into modern prosthetic devices, with the hopes of improving the working performance of such devices, the quality of life for the users, and exploring the mind in the process.
---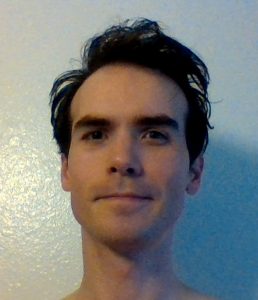 Markham Anderson
Computer Science Masters program
mhanderson@ucdavis.edu
Markham received a bachelor's in linguistics and spent several years as a software engineer in industry before beginning his graduate degree in Computer Science. He is currently working in collaboration with Sanjay Joshi's RASCAL lab on assistive hearing technology with a focus on improving intelligibility of noisy speech.
---
Research Assistants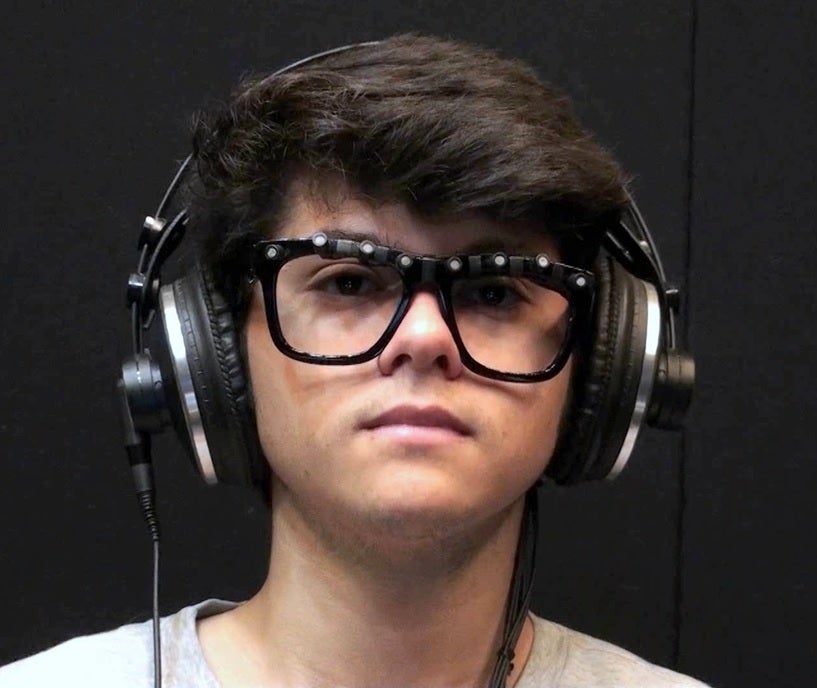 Fernando Espinosa-Iniguez
Undergraduate in Cognitive Science, UC Davis
My interests include Neurobiology, Robotics, Machine Learning, Nonlinear Dynamics and Chaos. My work in the Miller lab is to develop code and instrumentation for a wearable gaze-directed beamforming device that helps listeners hear in noisy environments.
---
Collaborators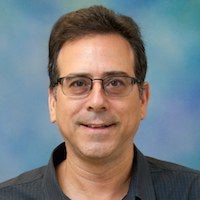 David Corina
Prof. of Linguistics
Center for Mind & Brain
UC Davis
---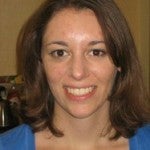 Kristina Backer
Postdoctoral Fellow, Corina Lab, Center for Mind & Brain, UC Davis
---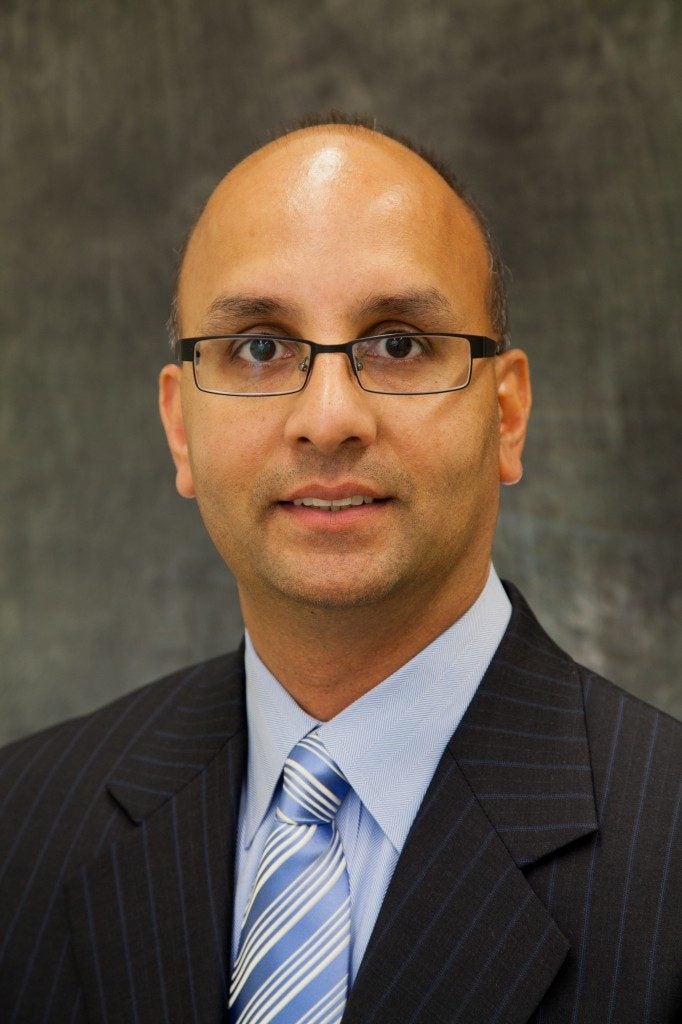 Sanjay Joshi
Prof. Mechanical & Aerospace Engineering, UC Davis
---
Alumni
---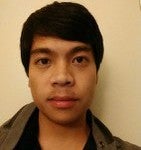 Nathaniel Guteirrez
---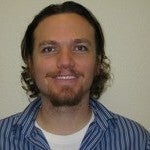 ---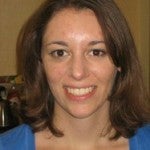 ---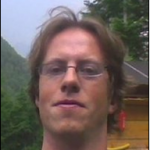 ---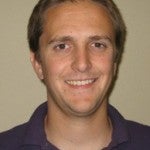 ---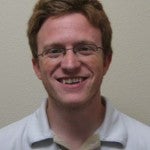 Jess Kerlin
---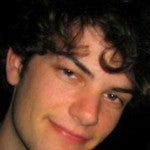 Sam London
---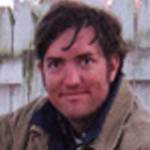 Bartlett Moore
---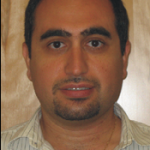 ---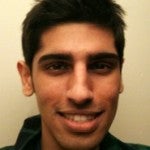 Deepak Yadav
---
---